Write Where it Counts! — with Jacqueline Guest
May 26, 2018 @ 10:00 am

-

11:00 am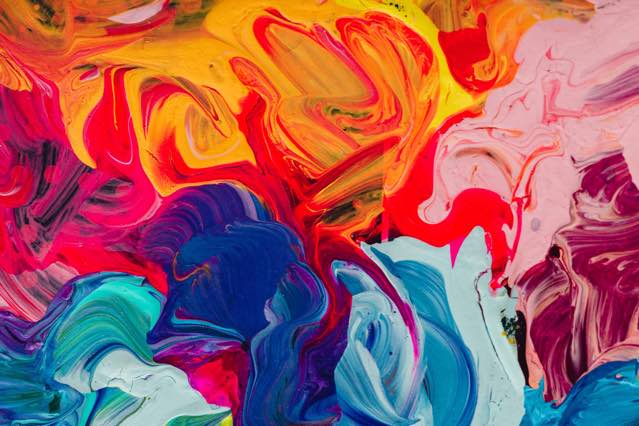 Whether you want to write novels or just a great paragraph, this session will show you how. It's packed with easy to use information to make your story a winner. Join Jacqueline Guest, author of twenty novels, to discover how to get started, create awesome characters, plus tricks to put it all together.
Age: Grade 3 to Grade 6
Location: Airdrie Public Library (304 Main St S, Airdrie)
Time: 10:00am to 11:00am
Total number of participants: 20
Order of Canada and INDspire award winning Metis author Jacqueline Guest will take to the stage to share readings from her soon-to-be released children's novel "Death by Dinosaur: A Sam Stellar Mystery," which is set at the Royal Tyrell Museum in Drumheller.
Guest's award winning books are unique in that many of the main characters come from different ethnic backgrounds including First Nations, Inuit or Metis. Her well-drawn characters face issues common to every child such as bullying, blended families and physical challenges and are strong role models for today's youth.
Find out more about Jacqueline Guest here.
To sign-up for this workshop please click here and fill out this form.