Healthy Meals Made Easy – with Christelle Hitimana

May 26, 2018 @ 1:00 pm

-

2:00 pm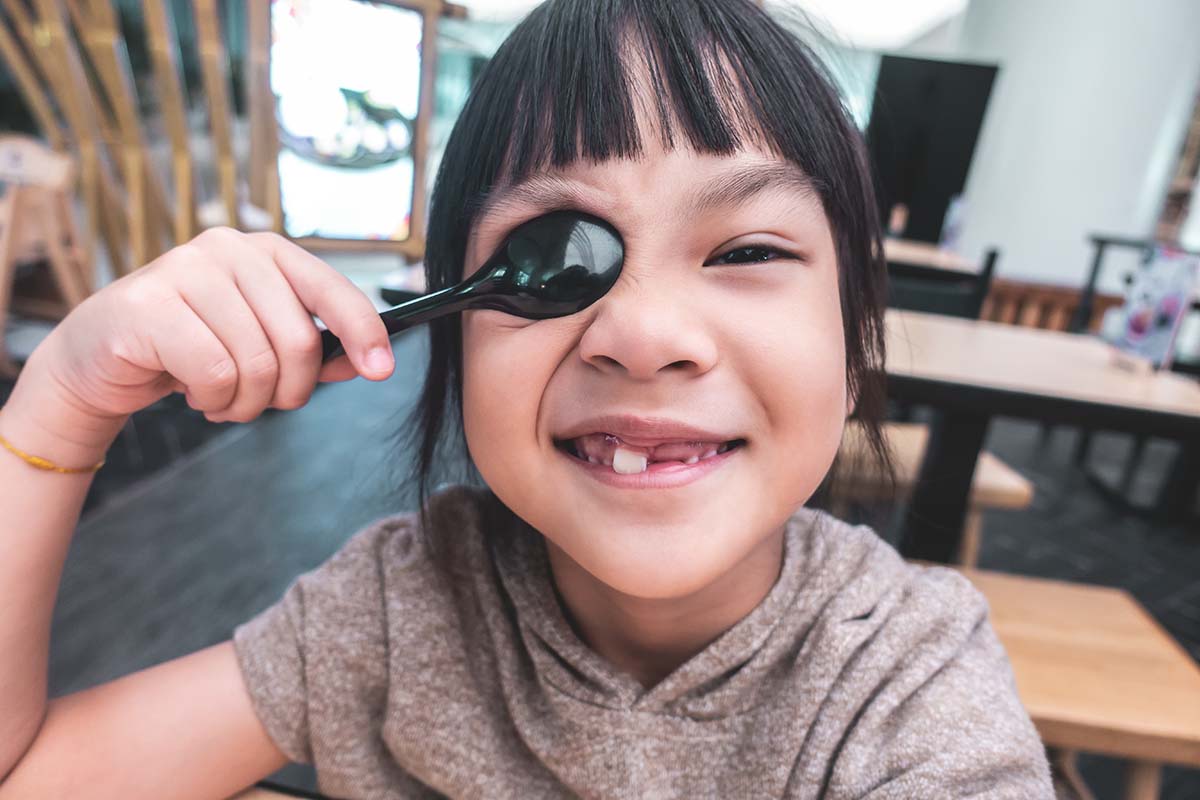 It's very important to understand that food is more than fuel for our body, and that meal time is more than eating!
Food is an emotional connection, reason why we need to develop and keep a healthy relationship with it, in order to stay healthy mentally, physically and emotionally and prevent eating disorders.
This healthy relationship with food has to start at early age by allowing children to play with food using all senses: sight, touch, taste, hearing and smell and by feeding them with real food. Also, we need to be careful about labeling food as good or bad. The best is teaching children about moderation.
Eating slowly, taking time to chew, eating at the table, eating together as family, allowing children to decide when they are full or hungry, encouraging to try new food, allowing children to be part of meal preparation and meal planning; to name just a few, are things that are likely able to help build that positive relationship.
Let's have fun!
#1: Where do I grow, underground or above the ground?
#2: Name that taste! (involves tasting food: vegetables and fruits ) #3: Headband, The game!
#4: Balance your plate (labels game)
#5: The egg challenge!
#6: Chop steaks challenge
#7: Spaghetti challenge (gluten free spaghetti available)
Age: Grade 3 to Grade 6
Location: Healthy Meals Made Easy (704 Main St S, Airdrie)
Time: 1 to 2 pm, May 26
Total number of participants: 20
To register: sign up here today!
---
A married, mother of three teenage girls, Christelle came to Canada in 1999 and settled in Montreal to attend Montreal University in Educational Psychology. Her background as a youth worker in schools enabled her to tackle mental health issues and promote positive mental health among children, youth and their families. She learned at a very early stage that physical health is directly related to healthy eating and lifestyle choices.